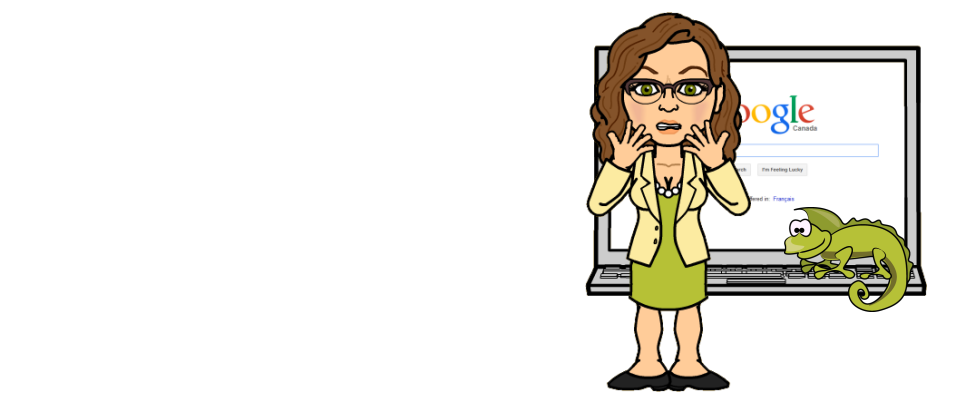 What?
People can't find your Virtual Location?
What's that? You don't have a Virtual Location?

Not sure what a Virtual Location is?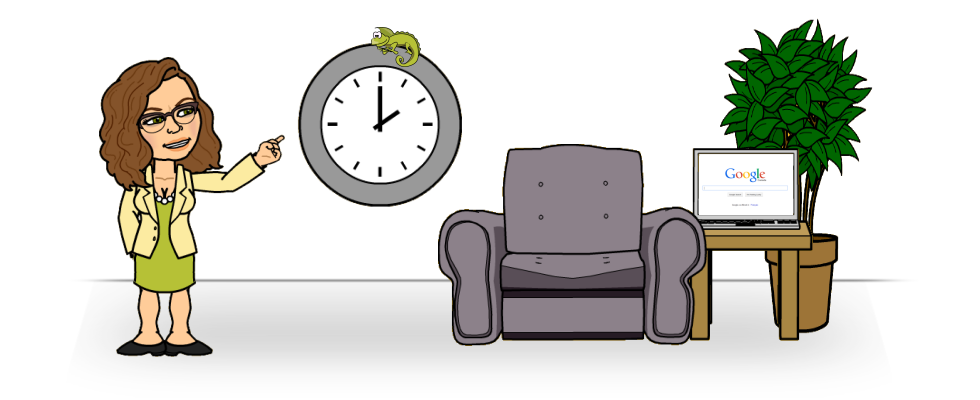 Maybe it is time to
rethink your Website!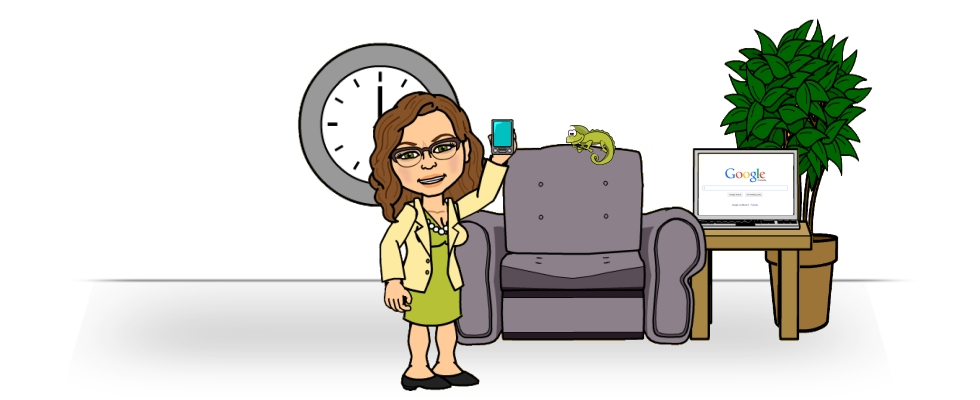 Give us a Call!
204-813-3646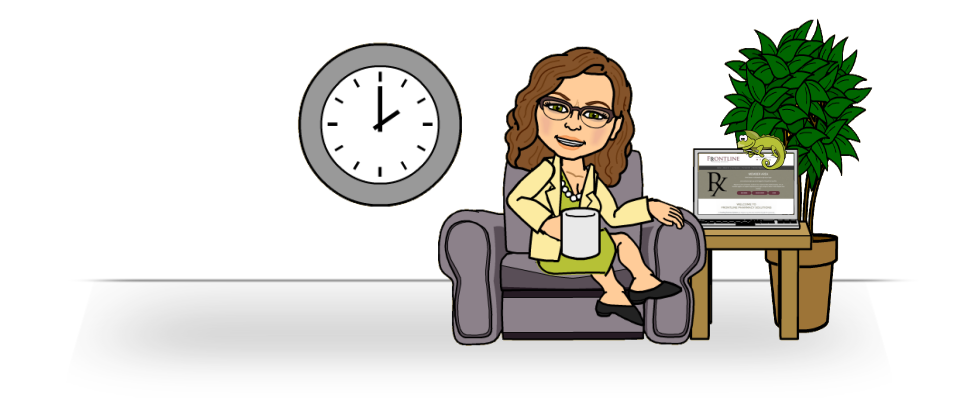 We can grab coffee
and work it all out!
Crazy Chameleon Web Development
Who are We?
Crazy Chameleon Web Development is a boutique web design firm
located in Winnipeg, Manitoba.
We offer a wide range of services and support to meet all your web development needs,
while keeping in mind your all important budget.
We don't just design your businesses' website, we build it.
Let Crazy Chameleon be your Virtual Contractor. We will bring together the people and services to deliver the whole package.
Beautiful Design | Easy Content Management | Great Customer Experiences | Hands on Training & Facilitating
Services & Pricing
Our Web Design services are among the very best in the industry.
Logo and Branding Packages
Simple yet effective Logo and Branding Packages for your online and print needs.
Crazy Chameleon can develop a branding package, or redevelop your current branding to stand out in both online and in your print marketing.
$1000+
"Virtual Location" Websites
for Business
Every business regardless of type needs to have a virtual location.
As more an more people opt out of the Paper Yellow Pages, how will people find your business or service if you are not online?
Crazy Chameleon can be your Virtual General Contractor. Let us design and build a Virtual Location that you can be proud to have as your first impression.
$2500 +
Our Clients Include
Restaurants & Catering Companies
Real Estate Agents
Cleaning Companies
Landscapers
Building Contractors
Vacation Rentals
...and many more!
About the Designer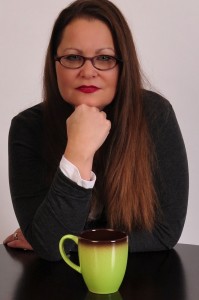 For almost 20 years Lynne Robson has been providing small businesses around the world with the tools to create and develop their virtual locations. As The Theme Weaver, Lynne developed exclusively for Microsoft products till a change in both life and in the internet prompted her to reevaluate the services she was offering and so in 2009, A Crazy Chameleon was born.
Crazy Chameleon takes a very non virtual approach to developing your online presence or as Lynne prefers to call it, "Your Virtual Location", and sees herself no different than the general contractor you would hire to build your storefront, or office space. By visualizing your website in non virtual terms, Crazy Chameleon is a "Virtual General Contractor", pulling together a team of professionals such as copywriters, photographers, virtual assistants and graphic designers to construct not just your website, but your virtual location.
While design and development are her passion, educating businesses on the importance of a well constructed website is the secret of her success. By showing new businesses how to get online right the first time, helping existing businesses reevaluate and upgrade their vintage websites, and by just being there to pick up the pieces when a client has taken the wrong path in their online development choices, Lynne proves that not all web designers are built from the same mold.
"I believe a hug is better than a handshake, and a phone call is better than an email." In a world where most use email or text to communicate, Lynne feels it is important to work offline when it comes to supporting her clients. A quick coffee is preferred, a phone call if the distance is too large.  "After spending 10 years working behind a computer with very little human contact, I realized that what was missing most in my business was the touchy feelie aspect of a non virtual business. So when I remodeled my business I knew I had to add that back into it. I spend a lot of time with my clients, both in person and over the phone, and I would have it no other way."
Our Portfolio
We have had the pleasure of working with clients from all over the world, and in every business imaginable. You are welcome to visit our portfolio to see some of our work...
Our client's include:
Restaurants & Catering Companies
Real Estate Agents
Cleaning Companies
Landscapers
Building Contractors
Vacation Rentals
...and many more!